Go for a drive. I just did and it was wonderful. It started out as a trip around the block just to get out of the house and into the nice dusk air. I ended up about 10 miles away at an overlook on Rt 80. I watched the most gorgeous sunset and was then rewarded with an amazing maze of twisties to get back to Rt 80. Hahaha. When was the last time you went for a drive???
Speaking of drives...
June 18th marked the media release of the Veloster turbo, Elantra GT and the Elantra coupe. We should see some real world numbers on all three of these cars in the up and coming weeks. It was be interesting to see how the North American cars fair with reviews from other countries. All of these cars have been on sale in Korea for the last couple of months and have already started a following. I know myself and many more have been following the Veloster turbo for quite some time. We are all stoked!!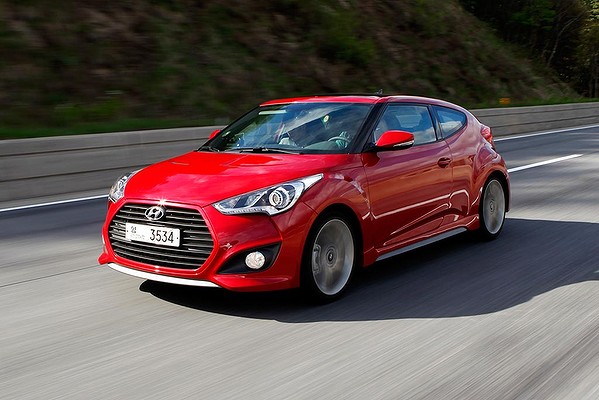 BTW...red looks good on all of them.
A long drive that will not be made...
Is the one to go the Hyundai Pittsburgh meet. It is just not in the cards at the moment. I would have loved to come out and hang out with some of the forum members from multiple forums and have seen a ton of modded Hyundais. O well maybe next time. I do have you are all have fun and stay safe!