Ok, so we know that the Veloster is a great car! There is no doubt about that, one of its downfalls though is that it looks way quicker then it actually is...all of that is about to change. We know that the Veloster turbo is coming in the very near future. I'm guessing that the car will be unveiled at either the Detroit auto show or the Chicago auto show. For some reason, and I'm probably wrong about this, that they are going to have it at the SEMA show next to the other wonderful cars.
Black Rob said it best in 99' "Like Whoa!!!"...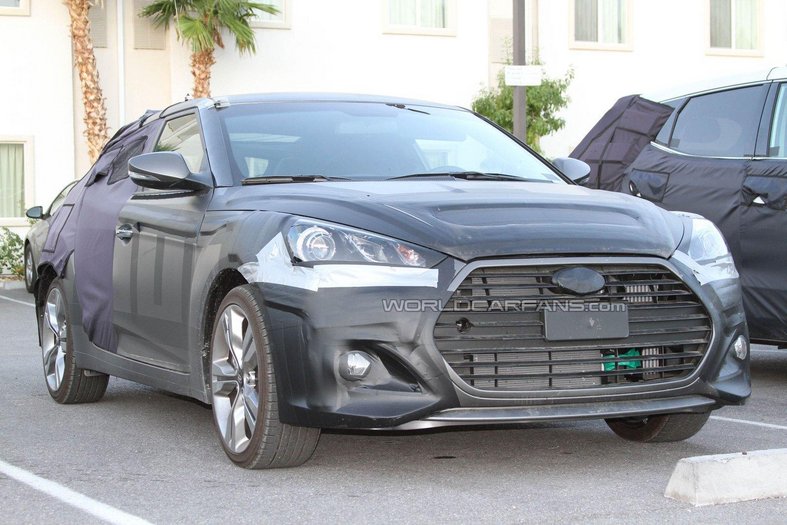 We also know that Hyundai has changed the front fascia, and rear fascia with a very trick dual center mounted exhaust. Although a little birdie told me that the projector headlights and LED taillights will make it to the production version of the Turbo. What we also dont know is if they are going to be keeping the torsion rear bar with integrated 23mm sway bar. I have heard rumors of perhaps an independent rear suspension for this car. I would also like to see a limited slip differential as well, but I guess we will have to see...till then I'll keep my fingers crossed. All info for the motor was taken form the press release from HMC
Gamma 1.6 T-GDI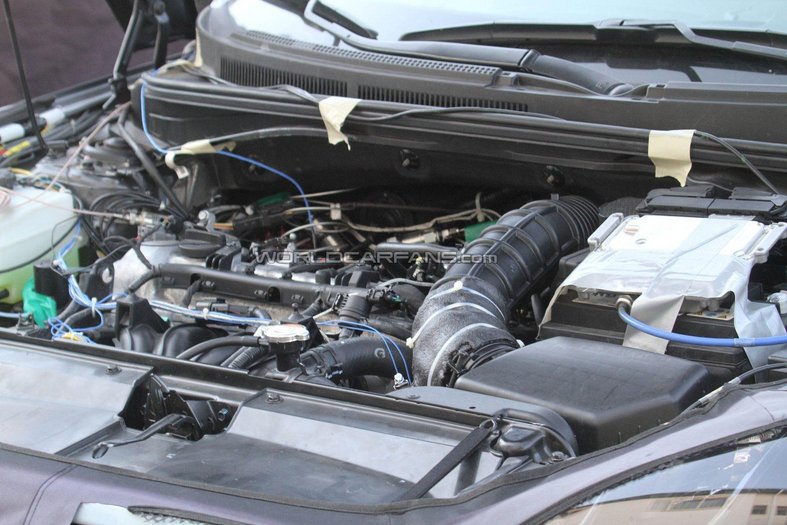 GTI? Civic SI?...
Could it be that Hyundai will make the new Hot Hatch? I sure hope so! I would also like to thank the guys/gals over at Veloster.org for their support and all those that nominated me for the Super Moderator position. It has been a please sure be apart of such a great site! Look out though, its going to get busy...real quick!